Business Accounting & Tax
As specialist small business accountants, we provide a professional, efficient and cost-effective tax and accounting service especially tailored for the small business.
Personal Tax
Our specialist tax accountants offer you a fast, flat fee tax return preparation service that means you can relax, safe in the knowledge that your tax return will be prepared in an accurate and timely manner.
Seafarers Tax
Our specialist tax accountants provide a seafarers tax service giving you a reliable service and tax advice on Seafarers Earnings Deduction. We can take away the stress of dealing with your tax affairs.
Norwegian Tax
Our fully qualified and experienced chartered accountants provide advice and solutions on Norwegian tax to companies and individuals who have any involvement with the Norwegian tax system.
Simplifying tax, saving you time and money..
We work with small businesses, contractors, freelance workers and private individuals offering professional advice on all tax matters, ensuring you gain the maximum benefit from your financial arrangements and your tax affairs are managed to save you time and money.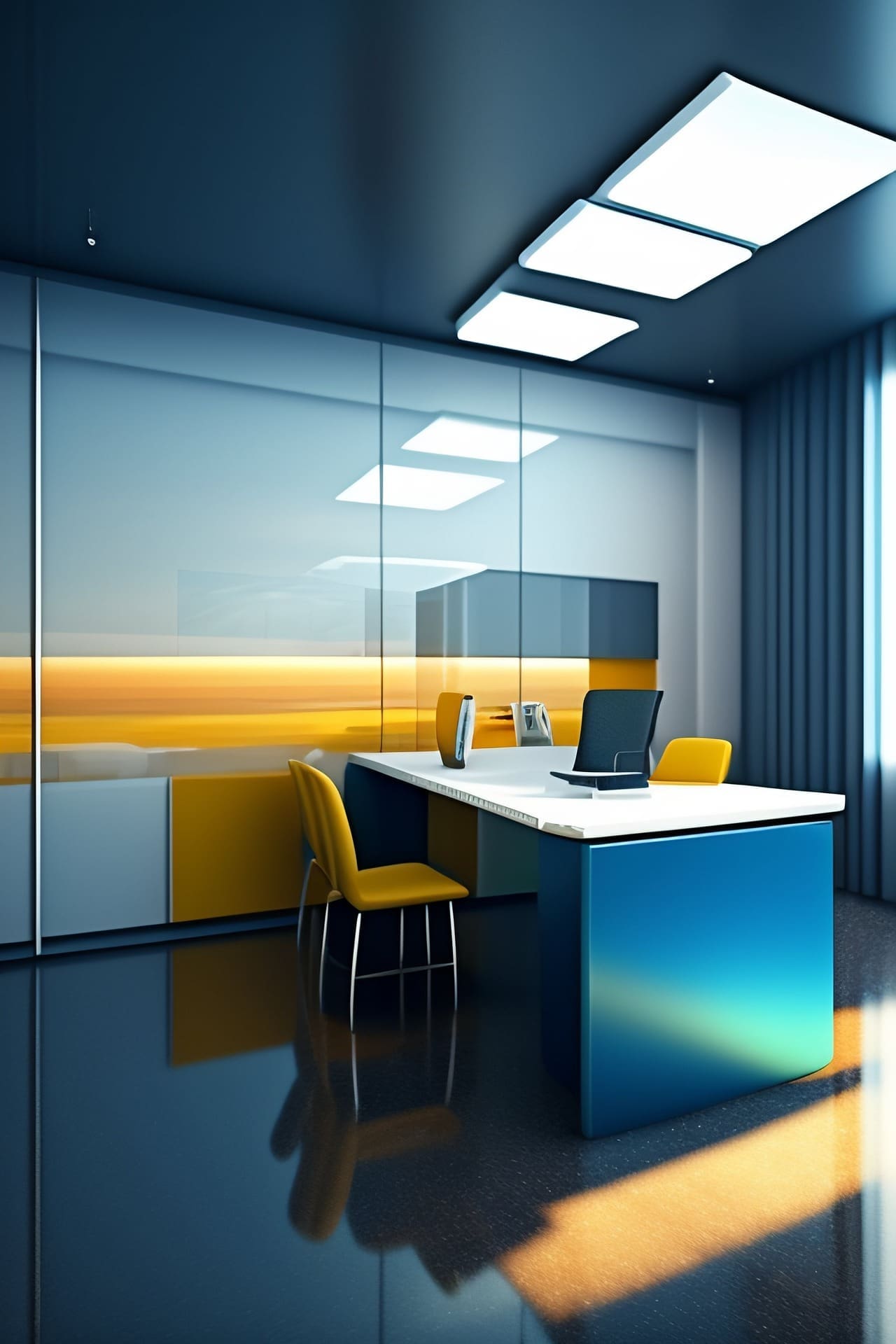 What our clients are saying about us…

"Sometimes I think Your Tax Office knows more about my business and tax affairs than I do."
Barry Coleman
A1 Print & Design

"The Team at Your Tax Office have taken the weight of our tax requirement from our shoulders and allowed us to do what we do, knowing that they have it covered."
Robert Smith
MD

"Your Tax Office have always provided highly effective, concise advice on a multitude of topics. It's been a pleasure to work with them and I can comfortably recommend them."
Mike Keech
Contact us using the enquiry form or call us on 01462 429 700.